My Life. My Family. My Farm.
Come in for some coffee and homemade plum jelly. My husband, Farmer Bill, made it. It's the best in our part of Texas.
I promise, between incubating peafowl eggs and bottle-feeding farm babies, I'm currently stuck in fantasy worlds out the wahzoo.
It's our own piece of heaven in Somewhere, Texas.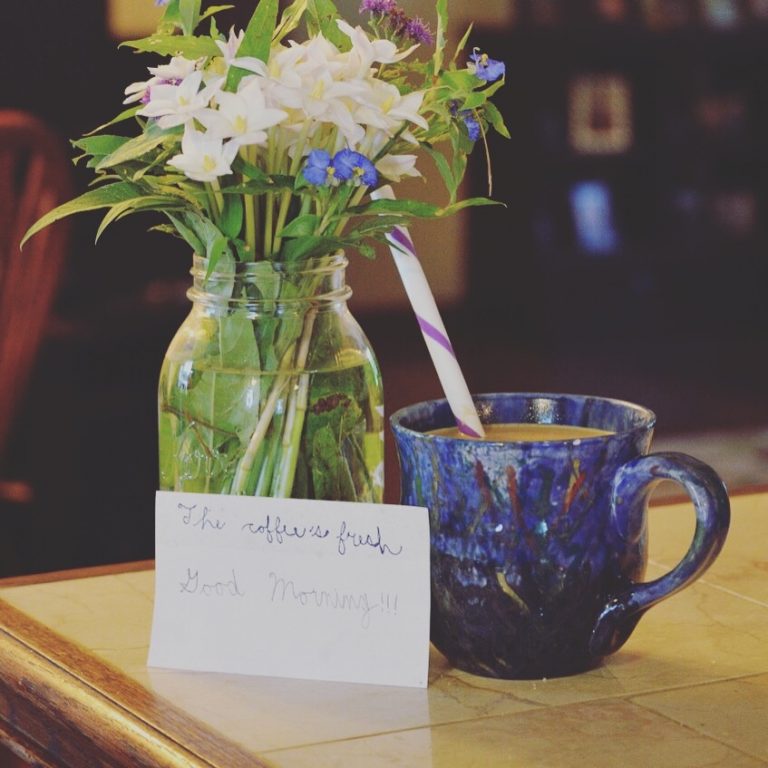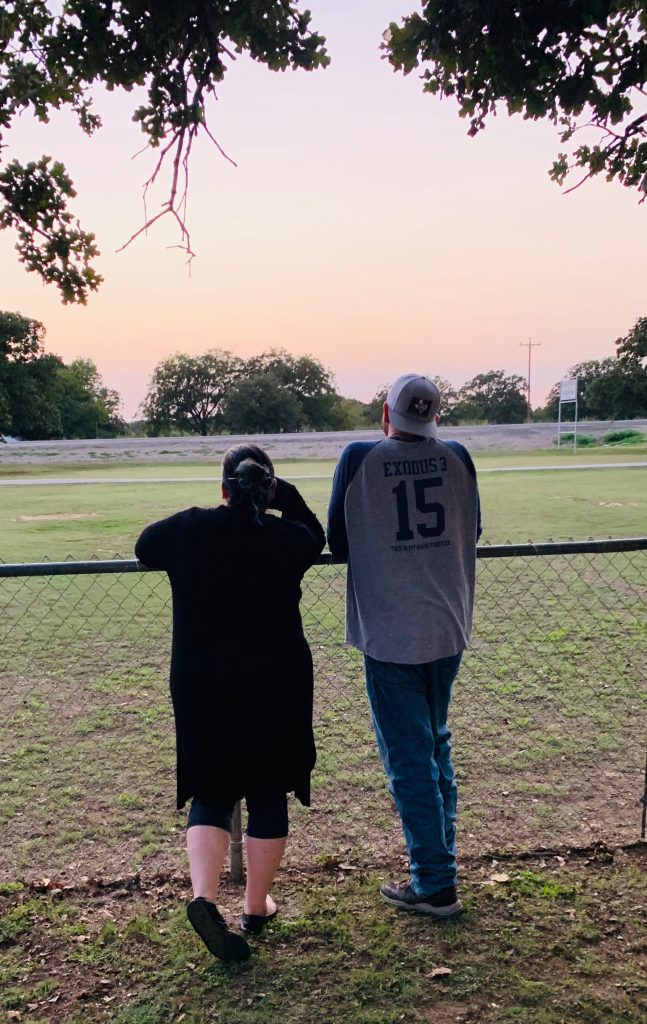 So, if you stick around a little while, you'll get to join me on some of my adventures.
Like…
A 3-book realm-jumping fantasy adventure in the Creature Caretaker Academy,
A 4-book series of Peacock Shifters in the sweeping fantasy kingdom of Aerie,
A mermaid romance set in a place that's a lot like San Francisco,
And a whole lot of other characters that are crowding my brain.
Also: CHICKENS.
I'm under-sleeped and over-caffeinated pretty much all of the time, so strange things tend to happen in my brain as a result. (Like my daily cosplaying of a rational, functioning adult.)
When I'm not writing, I'm tending a family and a farm…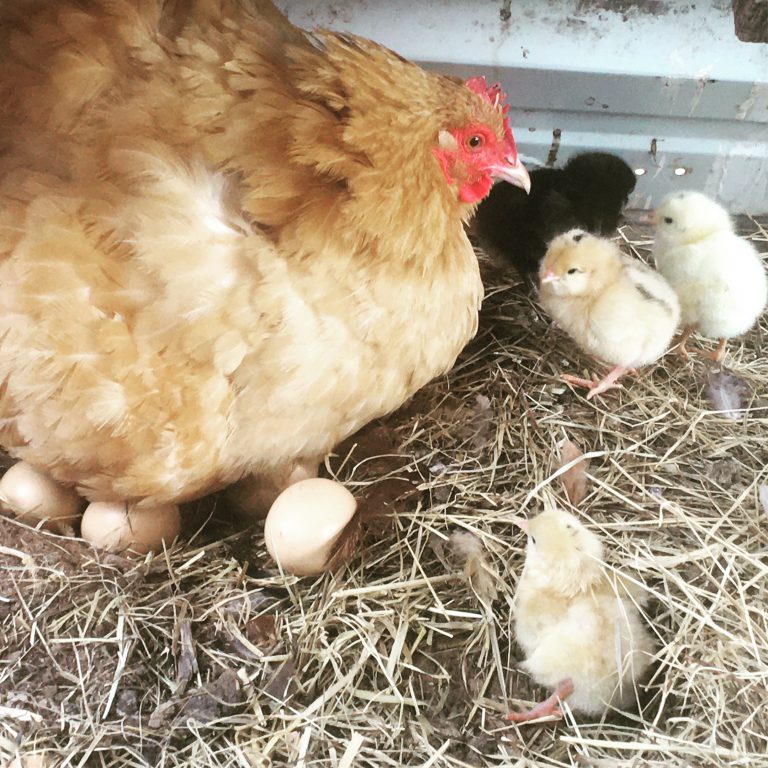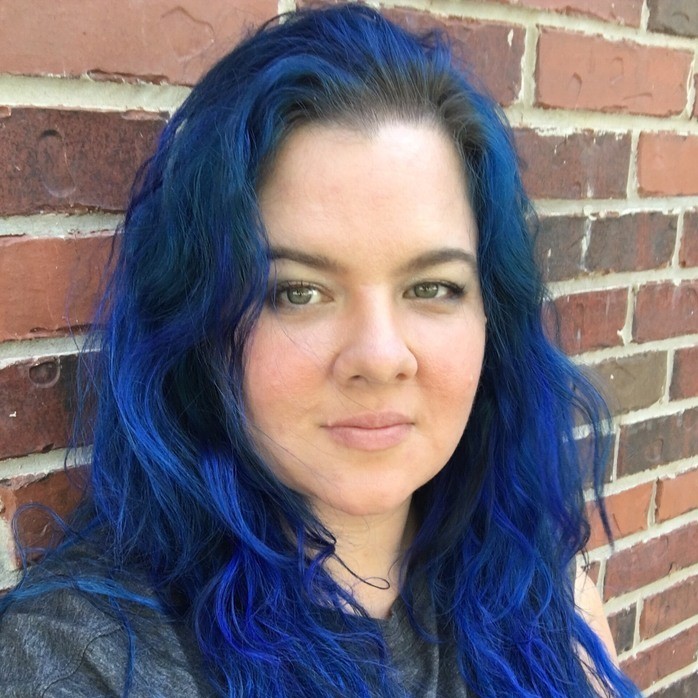 Bokerah Brumley lives on ten permaculture acres, complete with sheep, goats, peacocks, turkeys, geese, guineas, ducks, chickens, five home-educated children, one husband, and a brain that goes on regular adventures.