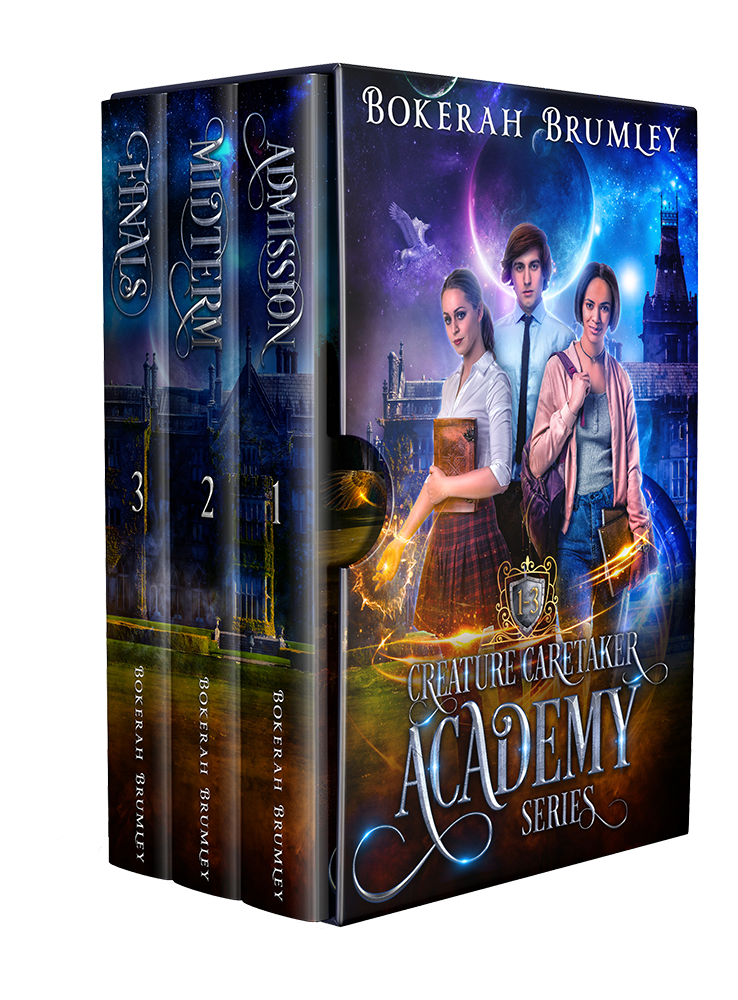 Creature Caretaker Academy
Jess Roberts is a hothead with a secret she can't share with anyone.
Rase Flannigan is an empath… except his talent never works on people. Only animals.
Fans of X-Men and Fantastic Beasts will love this urban fantasy academy adventure in this tale from incredible fantasy author Bokerah Brumley. Join the students of the Creature Caretaker Academy.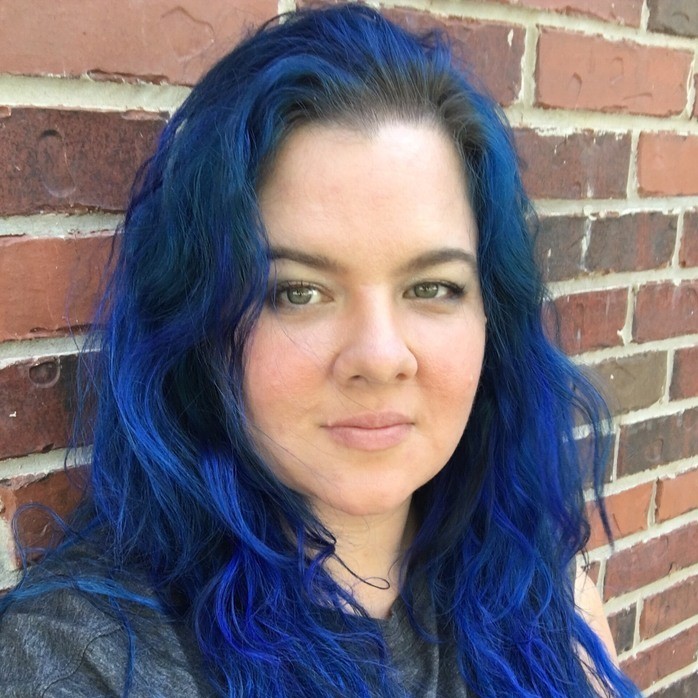 Bokerah Brumley lives on ten permaculture acres, complete with sheep, goats, peacocks, turkeys, geese, guineas, ducks, chickens, five home-educated children, one husband, and a brain that goes on regular adventures.
Check back later for more.